Reading is one of my favorite things to do and there are several ways in which I pick which books I want to read. I used to go to the bookstore. A lot. In fact, me spending $100 a visit to the bookstore wasn't uncommon. When I go to the bookstore just to look around I let the books choose me as I wander around. Certain covers and titles will reach out to me and draw my interest, begging me to read their inside flap or back cover to learn more about them. I will also usually read the first sentence of a book to determine if the writing style is something I like. I always figure that if I want to keep reading after the first couple of sentences it will probably be a book I would enjoy reading to the end.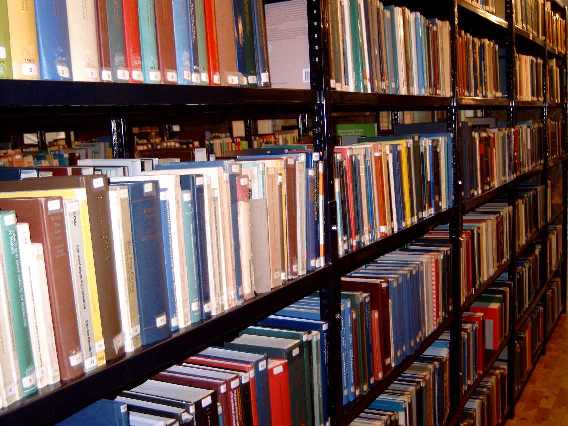 When I go to the library, how I choose books is completely different. Because all the library books are stacked with only their spines showing, I can't pick books by their covers as easily. (I totally judge books by their covers and I am not ashamed!) Before I head to the library I will look at websites like
Amazon.com
to find out which books are on the best seller lists or to check which books have been recommended by editors or other readers.
I also look in
Oprah's magazine
as she has a "Book Room" section where she and her staff recommend books that are supposed to be good. I have since found out that this isn't always the case but it is a pretty good source for ideas.
Oprah's book club
also is a source of books, as I like the idea of reading something that is going to be talked about later so I can compare my opinion of the books with others. I guess maybe I should join a real life book club sometime?
My co-workers are also big readers and we often pass around books that we like. This is how I found out about the book
The Art of Racing in the Rain
, one of the best books I read this past year.
Lastly, I use recommendations from
friends
,
other
bloggers
, and family. If someone I know and respect has read a book and enjoyed it, there is a very good chance that I will, too.
So that's it! Happy reading everyone!